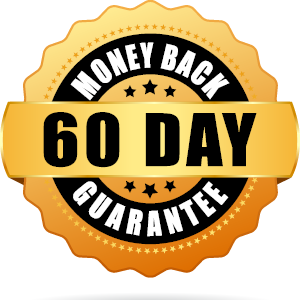 Scrum Certification Tips, Tricks for Exam and 100 Scrum Questions with Answers in Video format (just take a seat and watch)


Scrum certification Tips, Tricks and Q&A CONTENT:
18 minutes SCRUM EXAM introduction VIDEO + 17 MINUTES 100 Q&A:
Isn't it frustrating that you fail the Scrum certification again and again?
So, if you are looking for Scrum certification quick tips plus 100 questions and answers in video format, you are at the right place.
You will get just what is important only
Hi everyone, my name is Dejan. I am PSPO, PSM, Agile coach, and trainer of trainers. 
In this short course, I will present to you my recommendation on Scrum certification, which Certification body is best for you to choose and how to pass the examination – the easy way. Course content: 
Scrum Certification Quick Tips
Scrum.org Certification Introduction
Scrum Alliance Certification Introduction
BONUS: 100 Exam Questions and Answers in Video Format (no copyright)
Final thoughts
Assignment
Get Scrum Certificate Quick and Easy with these Tips and Tricks.
You will get 36 minutes in Total:
5 video files (Full HD) – 18 minutes.
100 Exam Preparation Questions with Answers in video format (17 minutes)
1 PDF Document with Assignment
RISK-FREE: 60 days return period