E-Business Document Templates
Our mission is to simplify the document creation process for you
The E-Business Document Templates contain a massive range of E-Business editable Word and Excel documents.
All e-business documents are easy, reliable, and affordable.
E-Business Document Templates are:
Trustworthy (document templates drafted by top-tier legal professionals),
Comprehensive (Highly considered legally and commercially),
Editable and Simple (Very easy to use)
A digital download  (you will need to access it online)
Exactly What You're Getting in this collection:
What You Will Receive Immediately:
E-Business Document Templates:
✔️ 160 E-Business Editable Document Templates in Docx, Xlsx, and PDF format, you will need in your E-Business journey,
✔️ 140 Email swipes. Readily prepared emails that affiliates can take, tweak a little and send out. All your affiliates have access to a pool of affiliate copies to use, 
✔️ Resources and Tools for creating beautiful and fast Sales pages in WordPress,

✔️ The product is a digital download that you need to access online.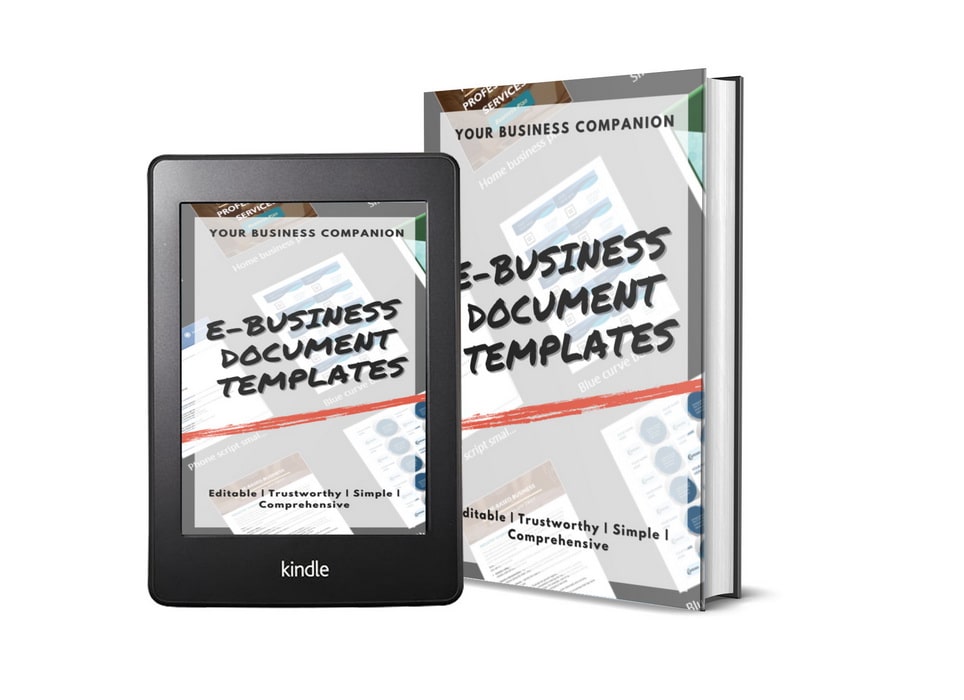 This is dramatically different from anything you've ever seen. This is because it's more of a "field guide" for massive e-business success.
If you order today,
I have great news!
Discover the perfect document template and customize it to suit your needs, and you'll be sending out docs faster in no time.
Make Your Document in Minutes right now!
100% Money-Back Guarantee!
We are very serious about this program and want you to be serious too. In addition, we will refund your money 100% if you are not happy with the program within 60 days.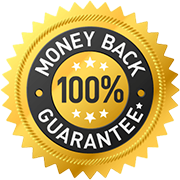 Any of the templates in this template library will jumpstart your document creation time savings and give your customers the ultimate document experience.
Affiliate Program
All affiliates need to create a Warrior+Plus account in order to start promoting this product. CLICK HERE.
Disclaimer: WarriorPlus is used to help manage the sale of products on this site. While WarriorPlus helps facilitate the sale, all payments are made directly to the product vendor and NOT WarriorPlus. Thus, all product questions, support inquiries and/or refund requests must be sent to the vendor. WarriorPlus's role should not be construed as an endorsement, approval or review of these products or any claim, statement or opinion used in the marketing of these products.