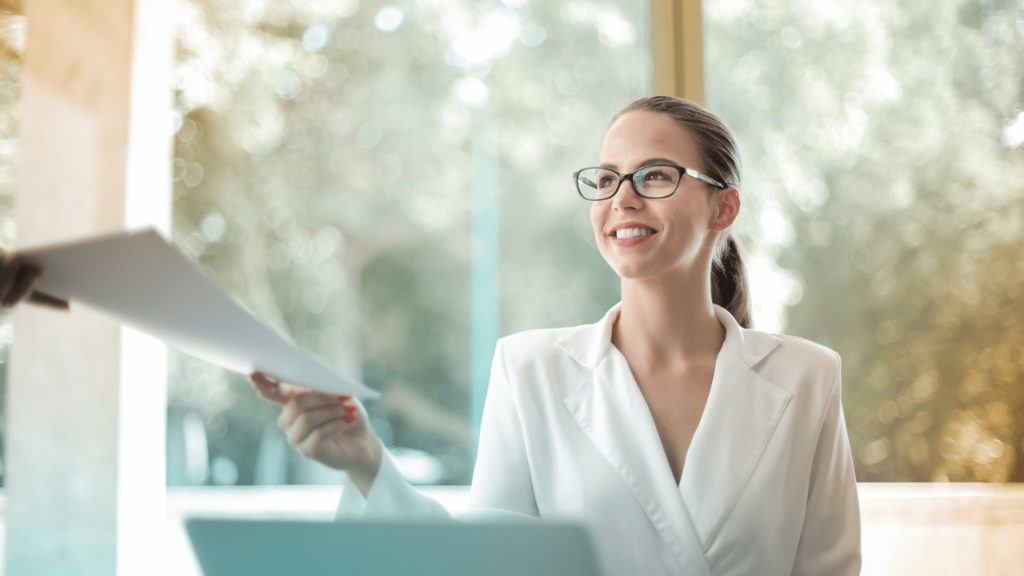 Dear Affiliate Partners,
I am so glad to inform you about the latest news regarding Agile and Scrum Masterclass:
Today, a New Module 14 is being added to this Masterclass. Content:
– Introduction to the User Requirements
– What is a Requirement?
– Requirements Activities
– Eliciting Requirements
– Eliciting Requirements Techniques
– Expressing Requirements
– Prioritizing Requirements
– Analyzing Requirements
– Managing Requirements
– Types of Requirements
– Business Requirement
– Business Rules
– User Requirements
– Functional Requirements
– Information Flow Diagrams
– Non-functional Requirements
– External Interfaces
– Development Constraints
– Changing Requirements and Controlling Scope
– What is Scope Creep and How to avoid it?
– Requirements and Design
– Good Questions to Ask Your Clients
The price and affiliate commissions remain the same until the end of February.
4 New lectures are being added to Module 19.
This Masterclass is now 210 lectures and more than 20 hours duration with an updated resource section with templates… 
In the upcoming days, brand new and professional VSL will be added to the sales page. I will let you know about that.
Agile and Scrum Masterclass focuses on Agile and Scrum Transformation. Anyone who is looking for a career change is welcome.
That is all for now.
New updates are coming…
Stay with us.
Dejan and my team.
Sign up for affiliate updates